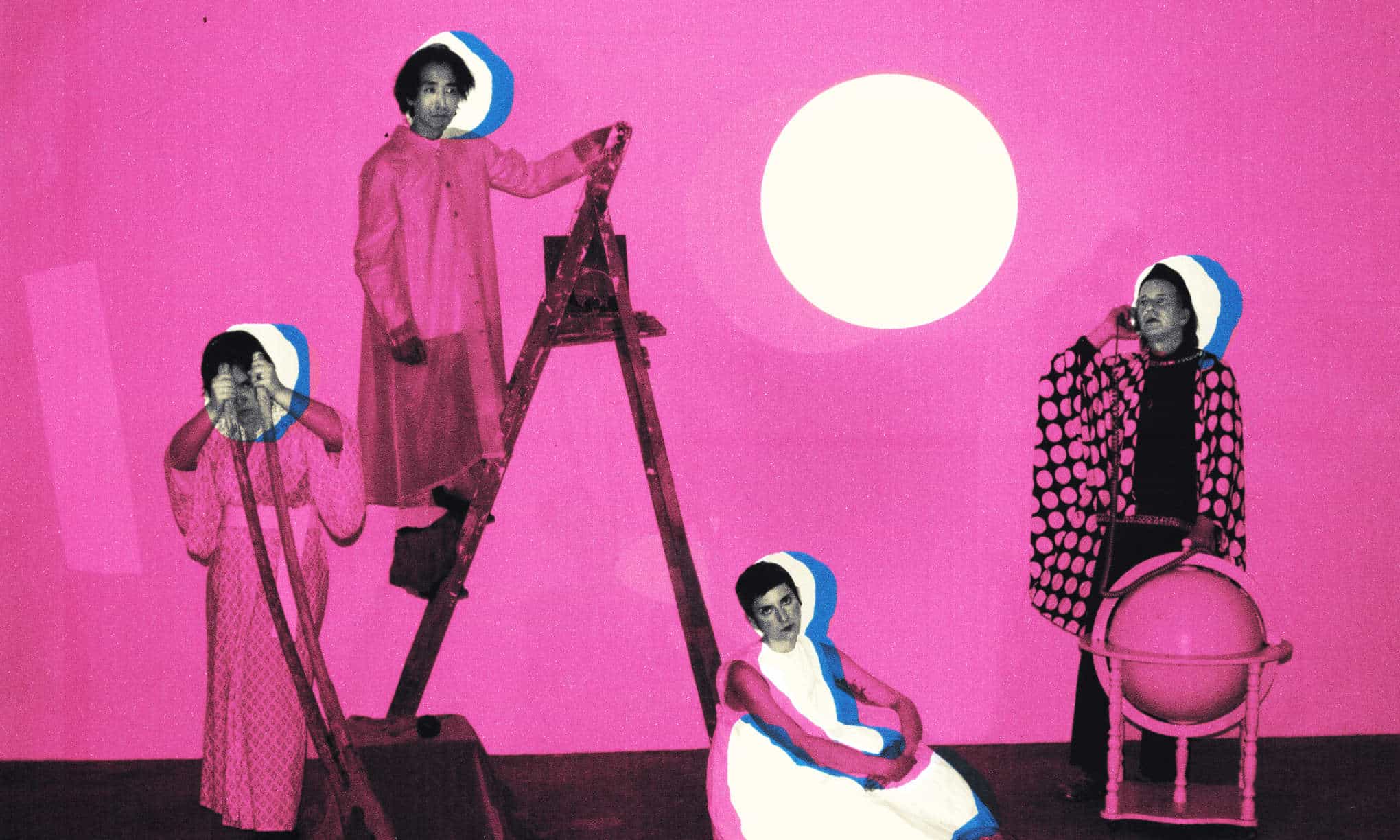 Vanishing Twin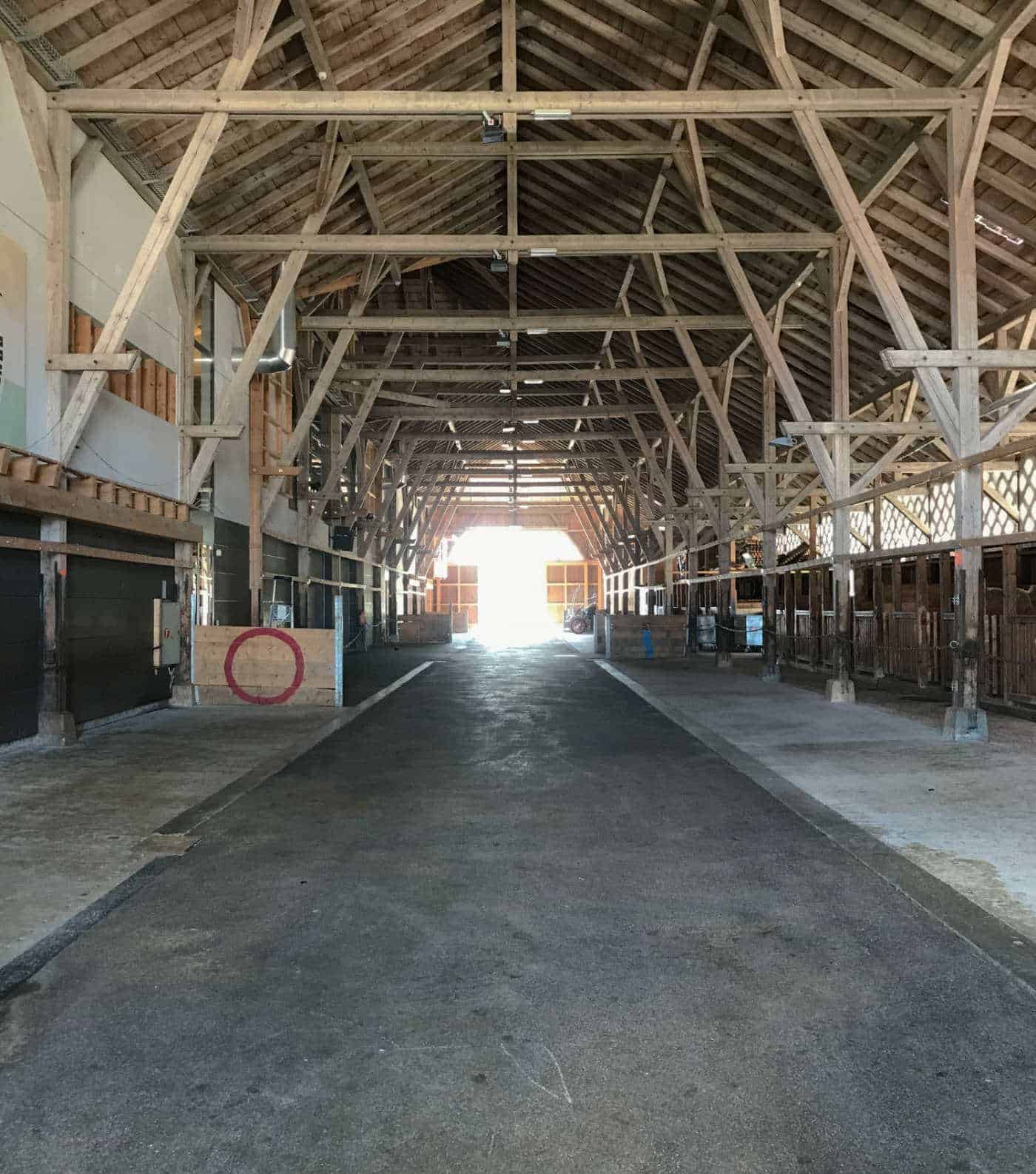 The Stables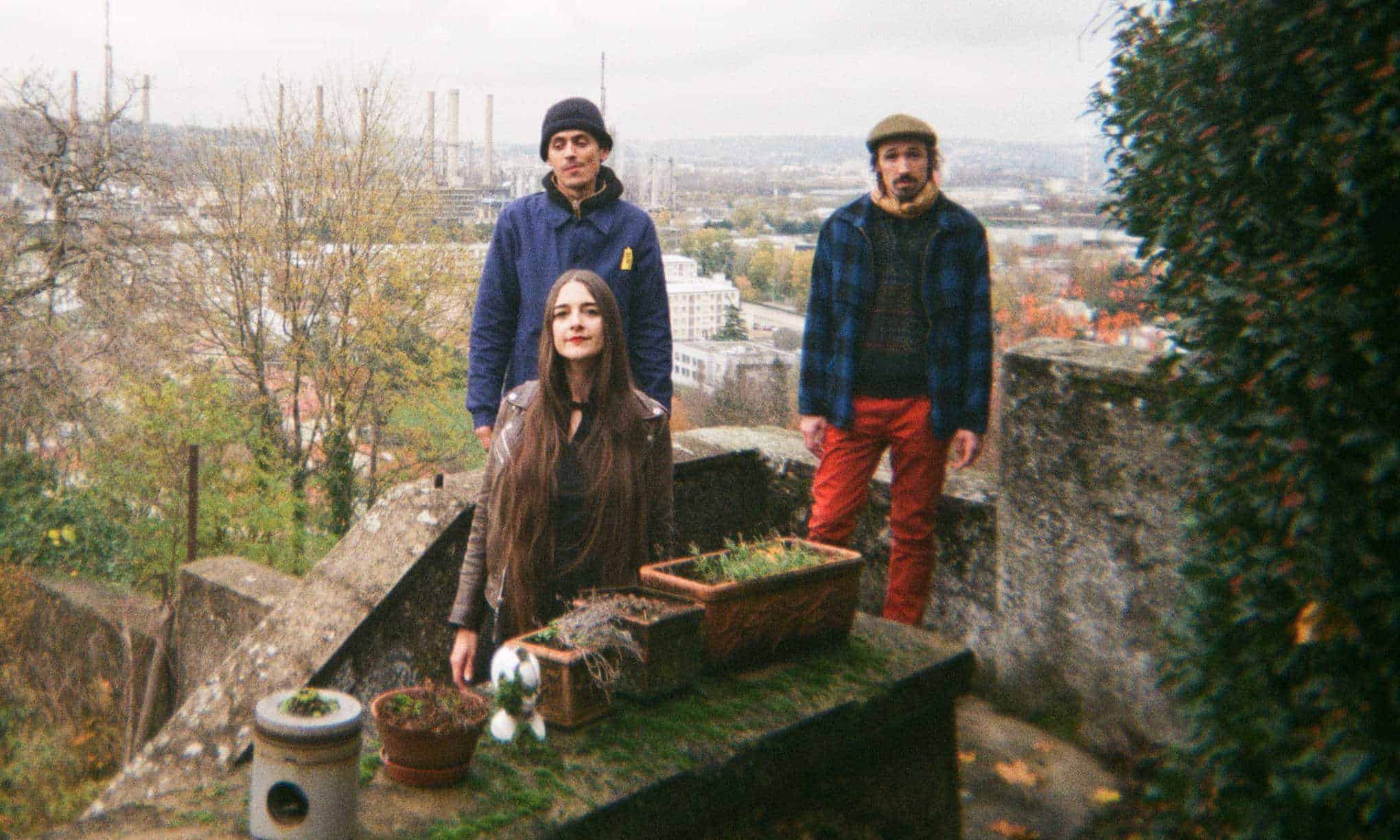 Marion Cousin & Kaumwald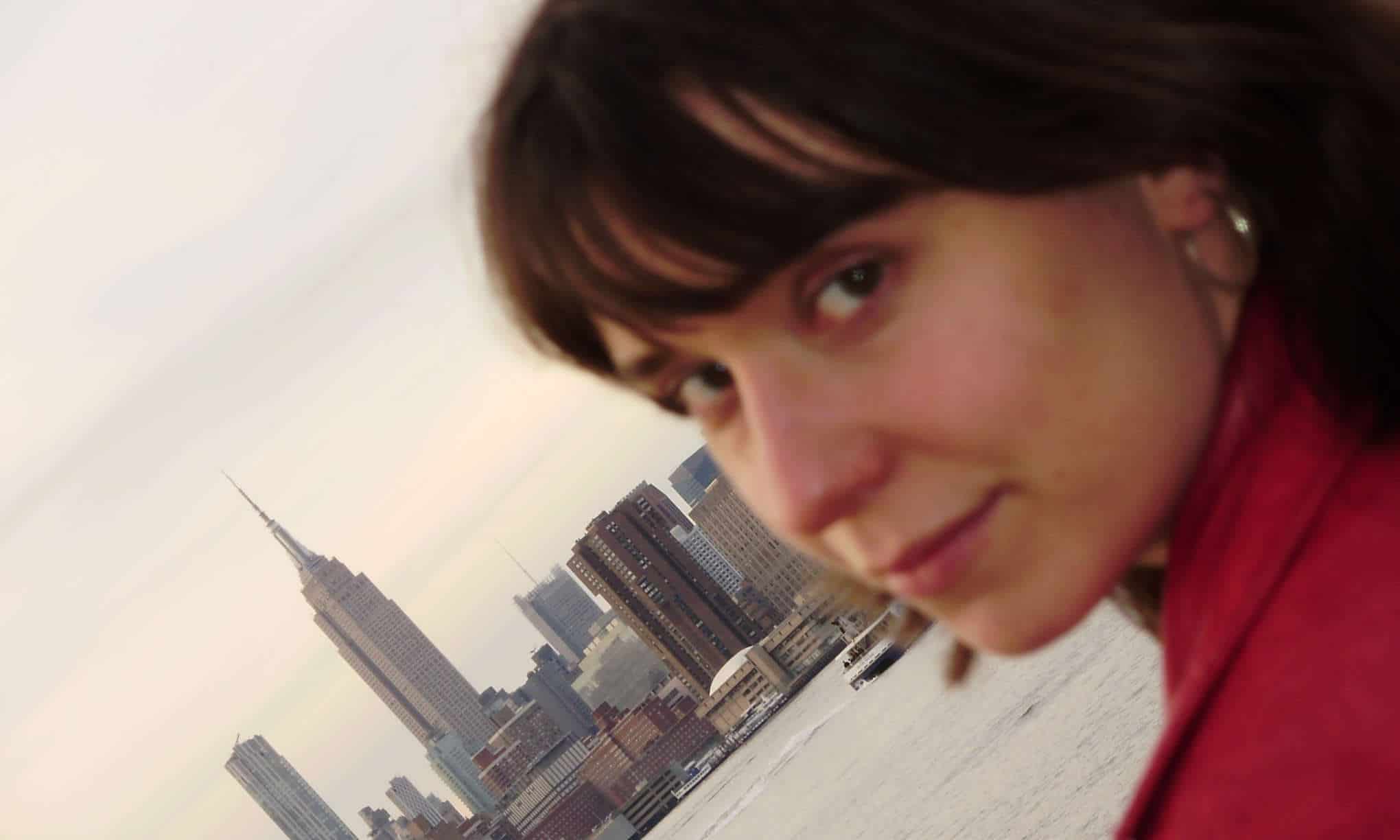 Astrid Sonne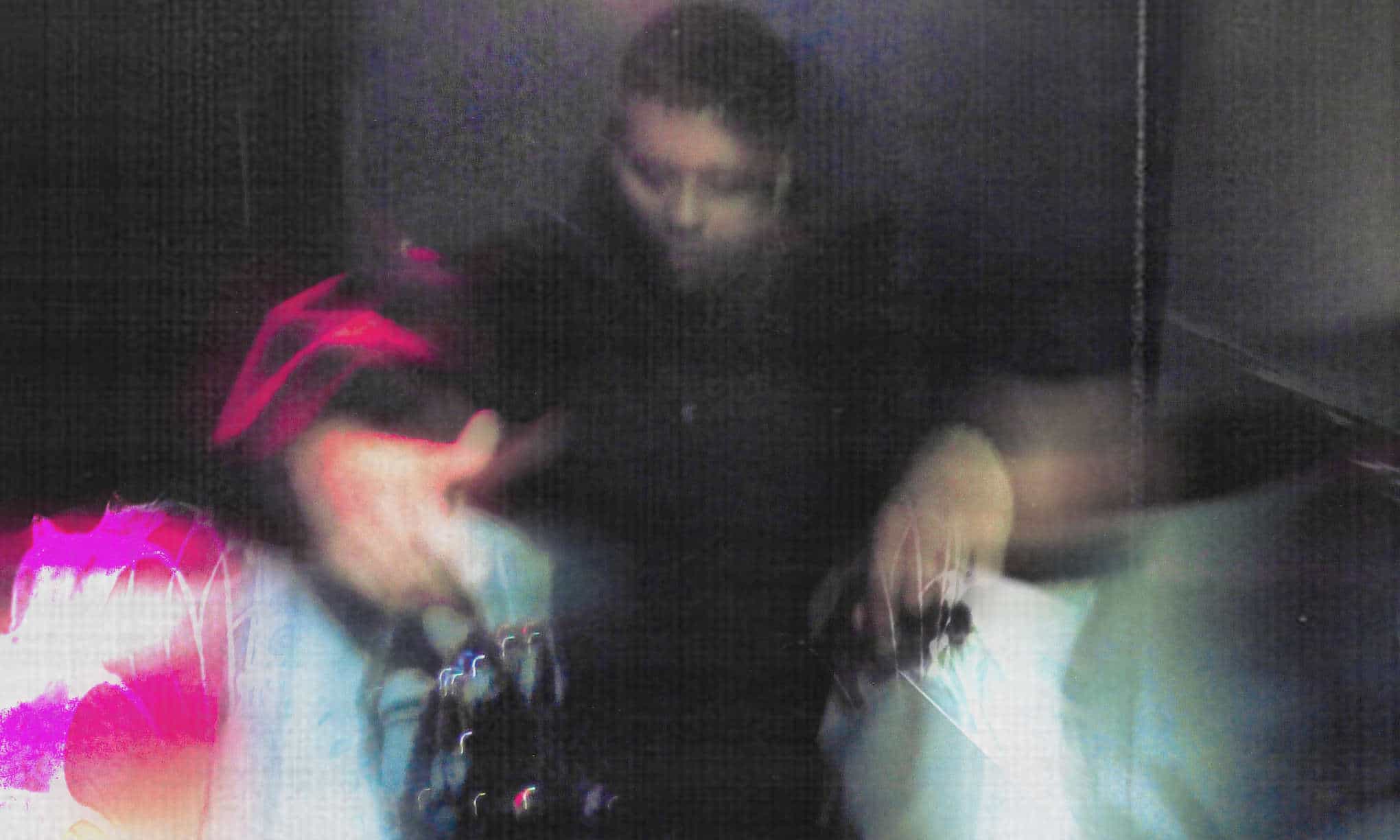 Cardopusher / Safety Trance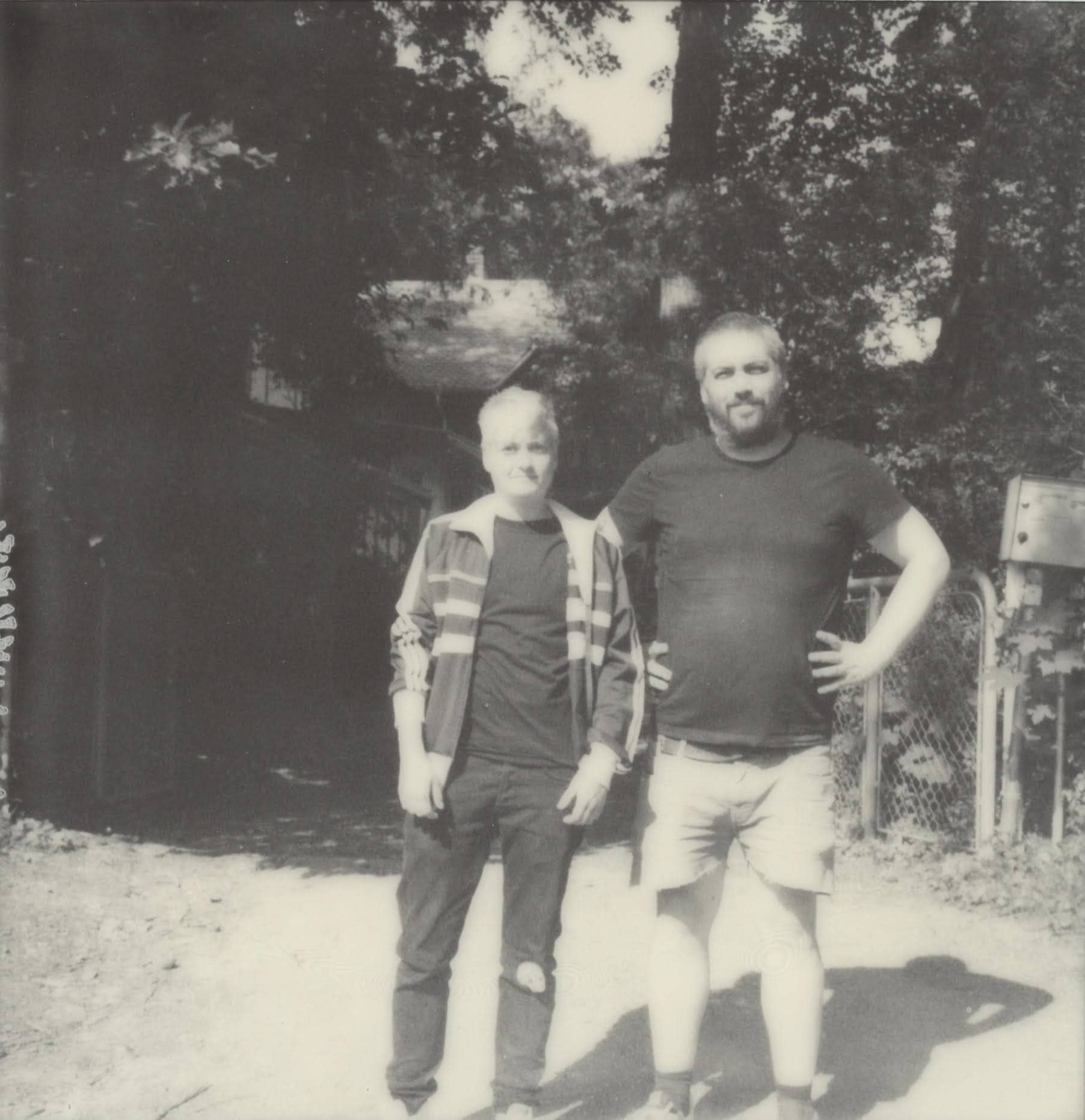 Emilie Zoé X Augustin Rebetez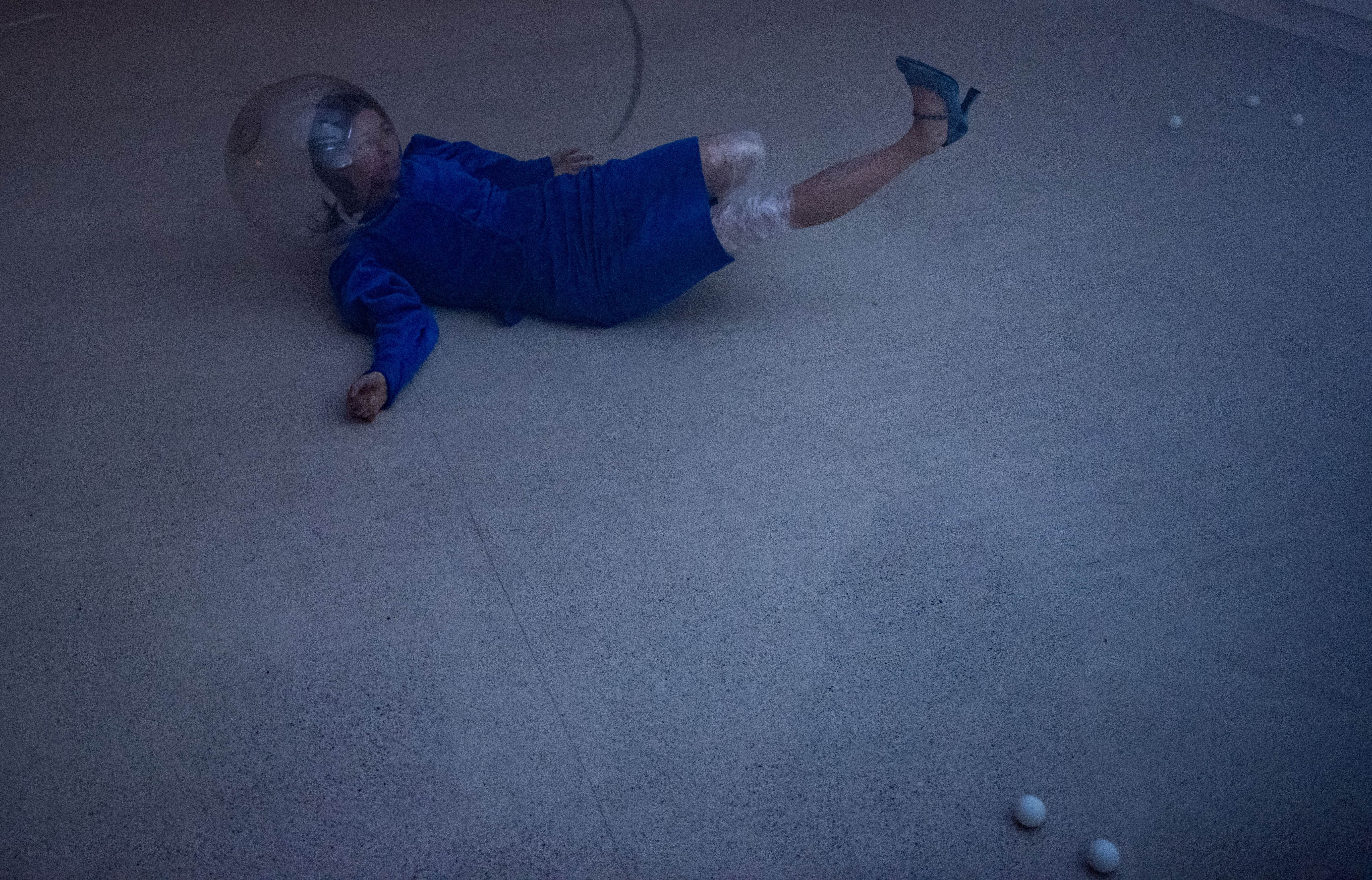 Fhunyue Gao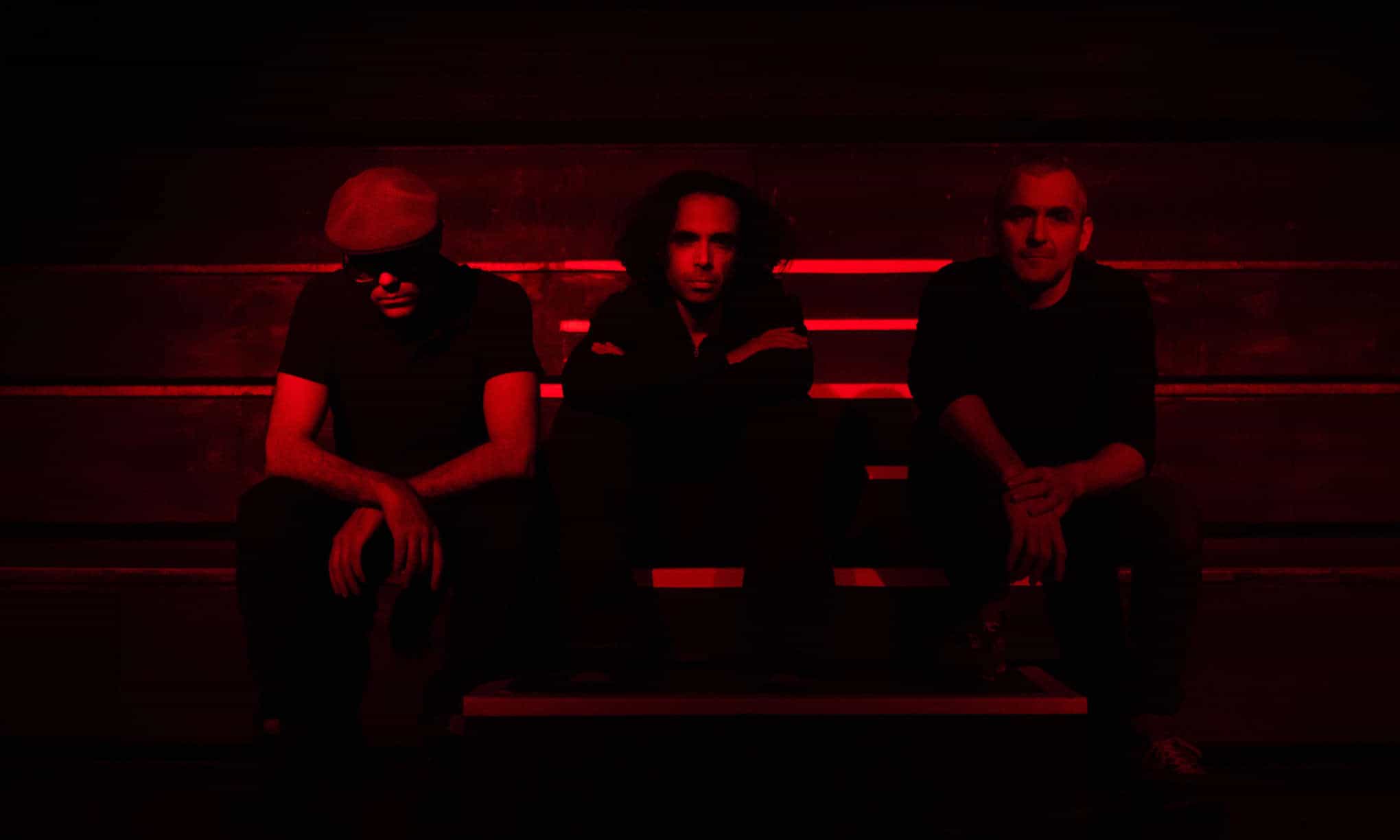 Ill Considered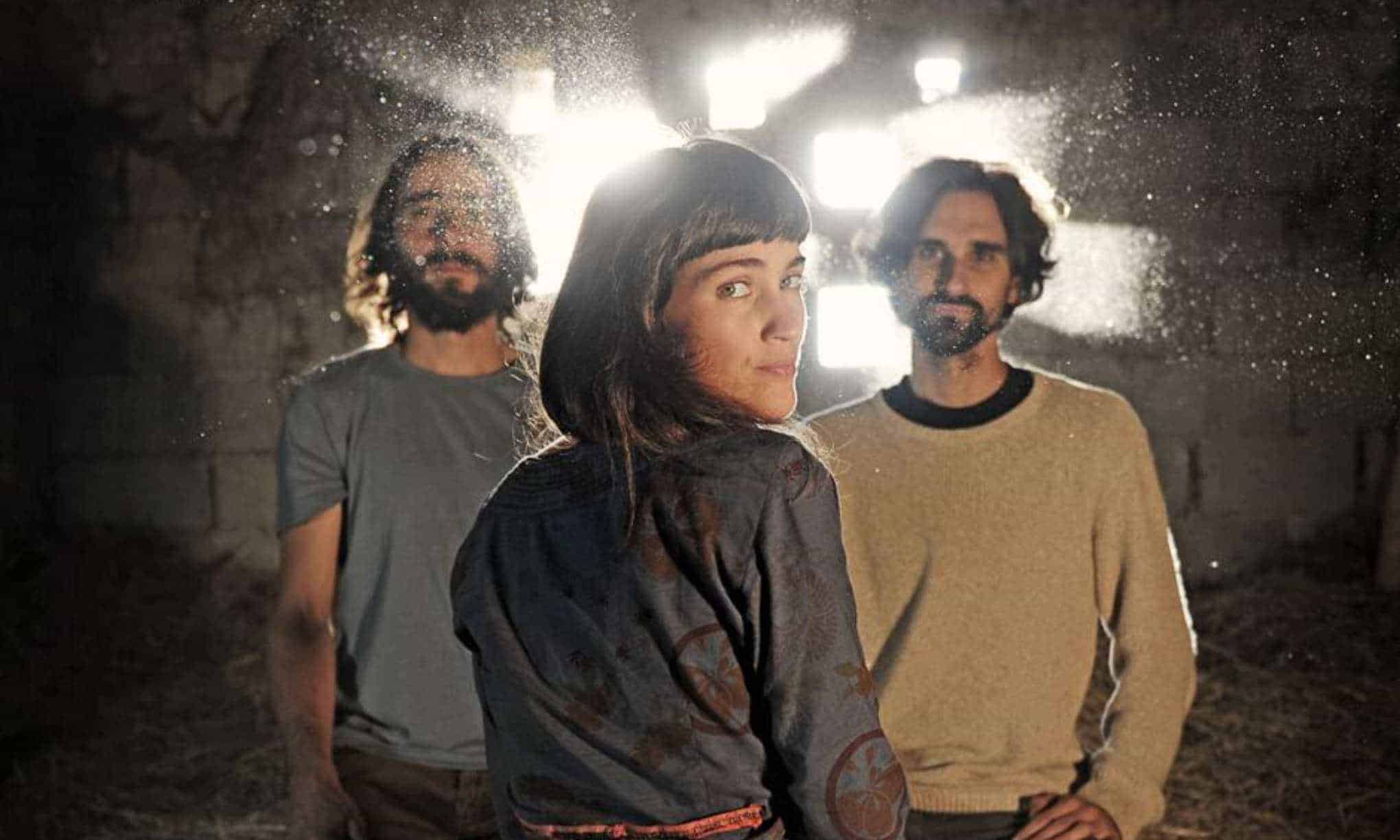 Širom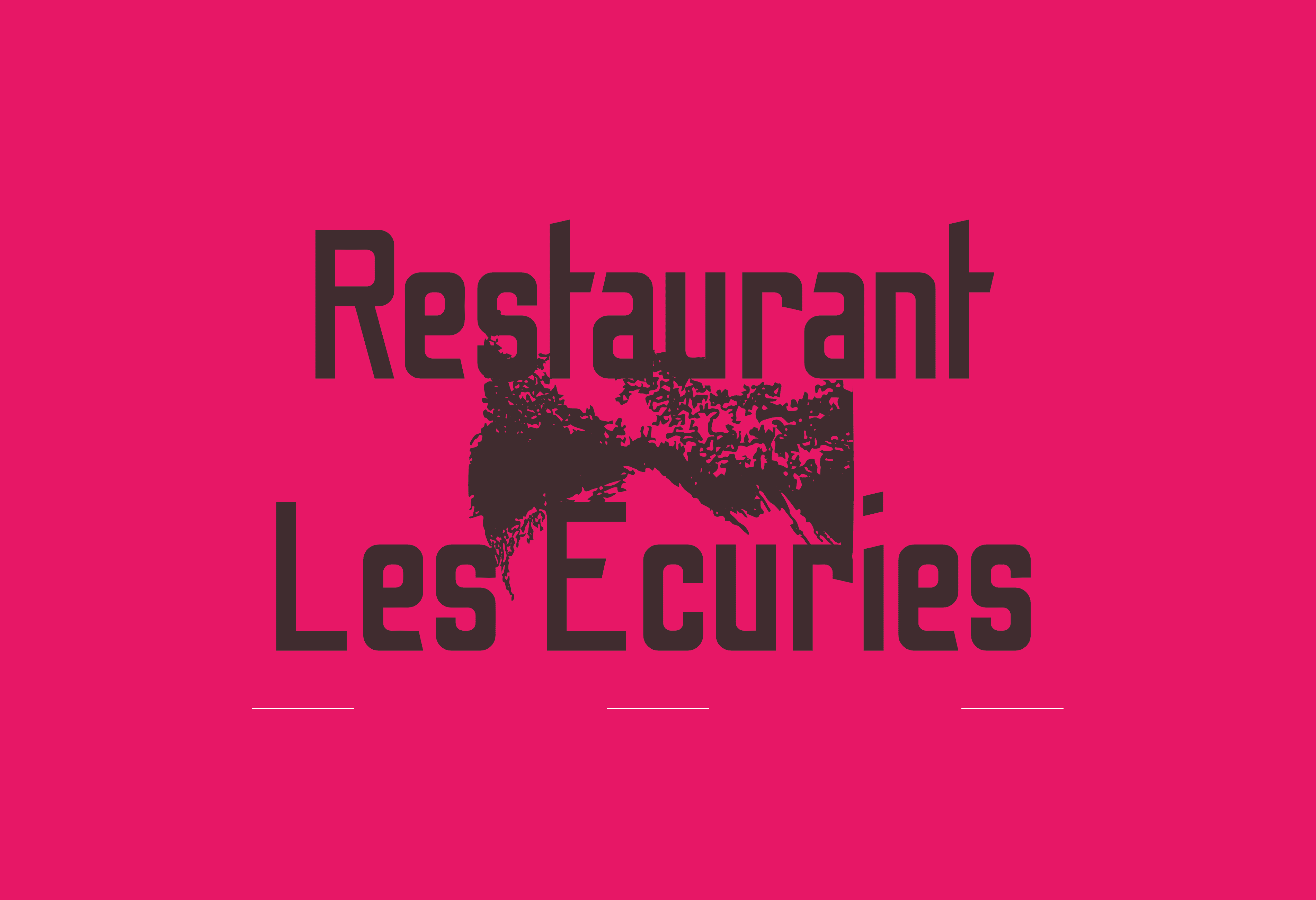 Restaurant "Les Écuries"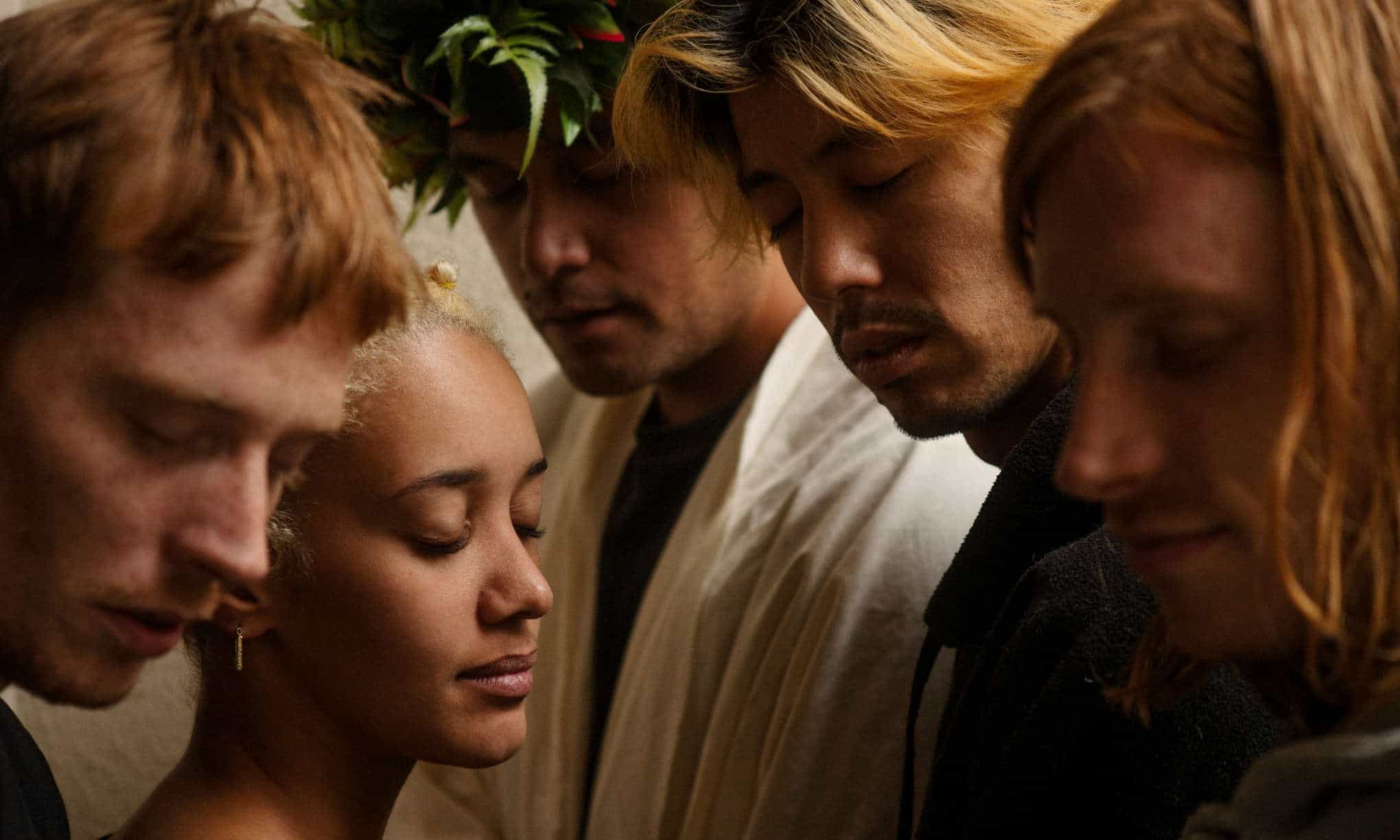 Quinzequinze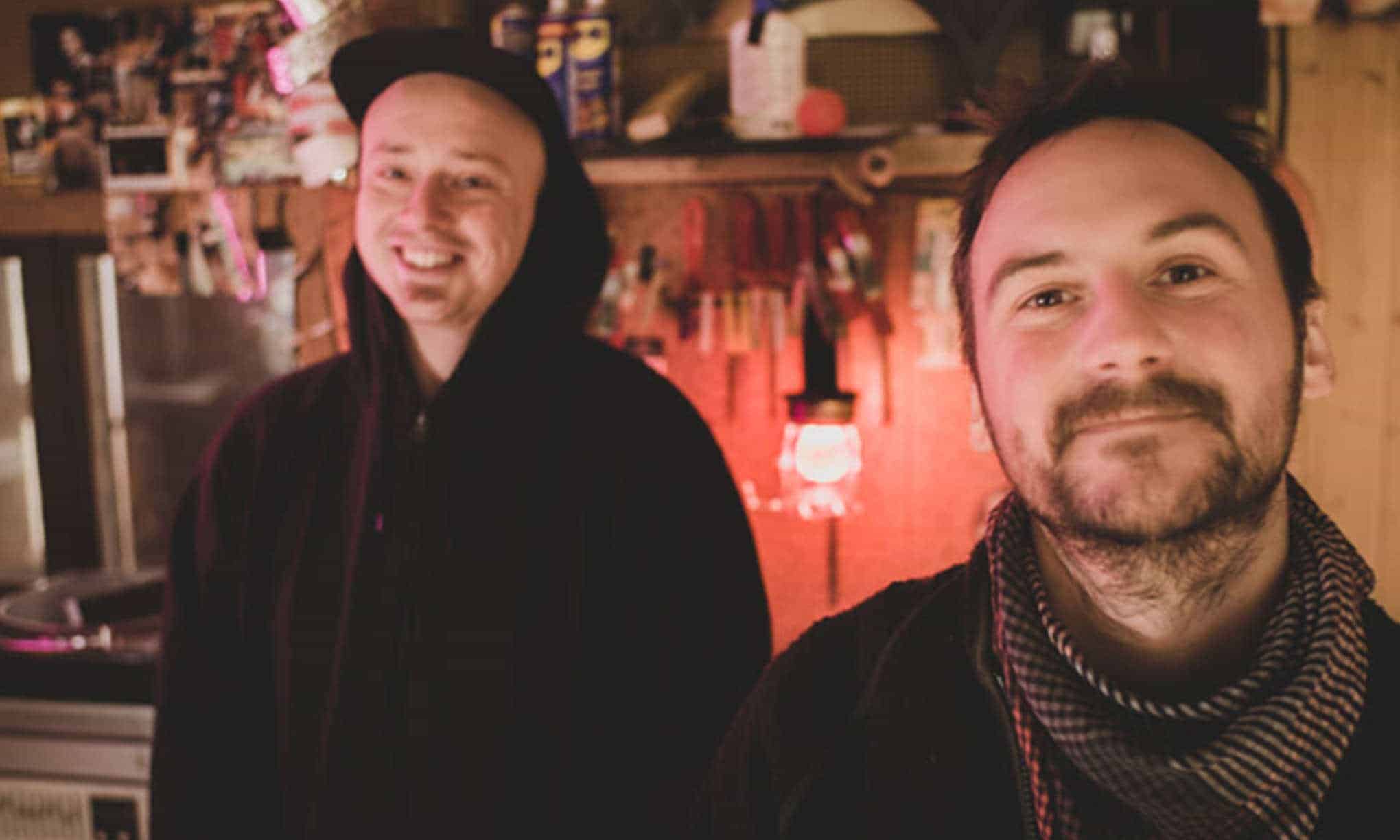 Martin XVII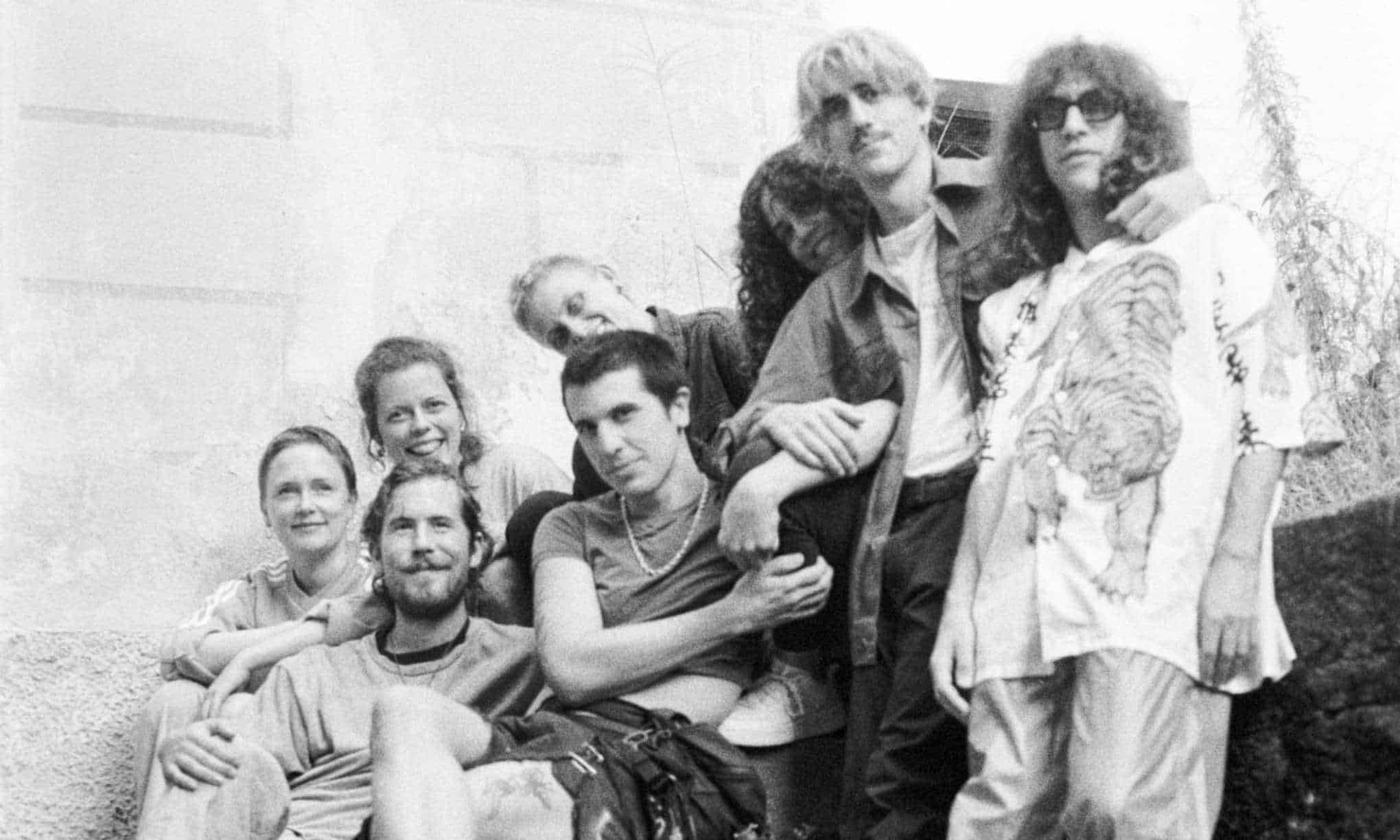 Carebender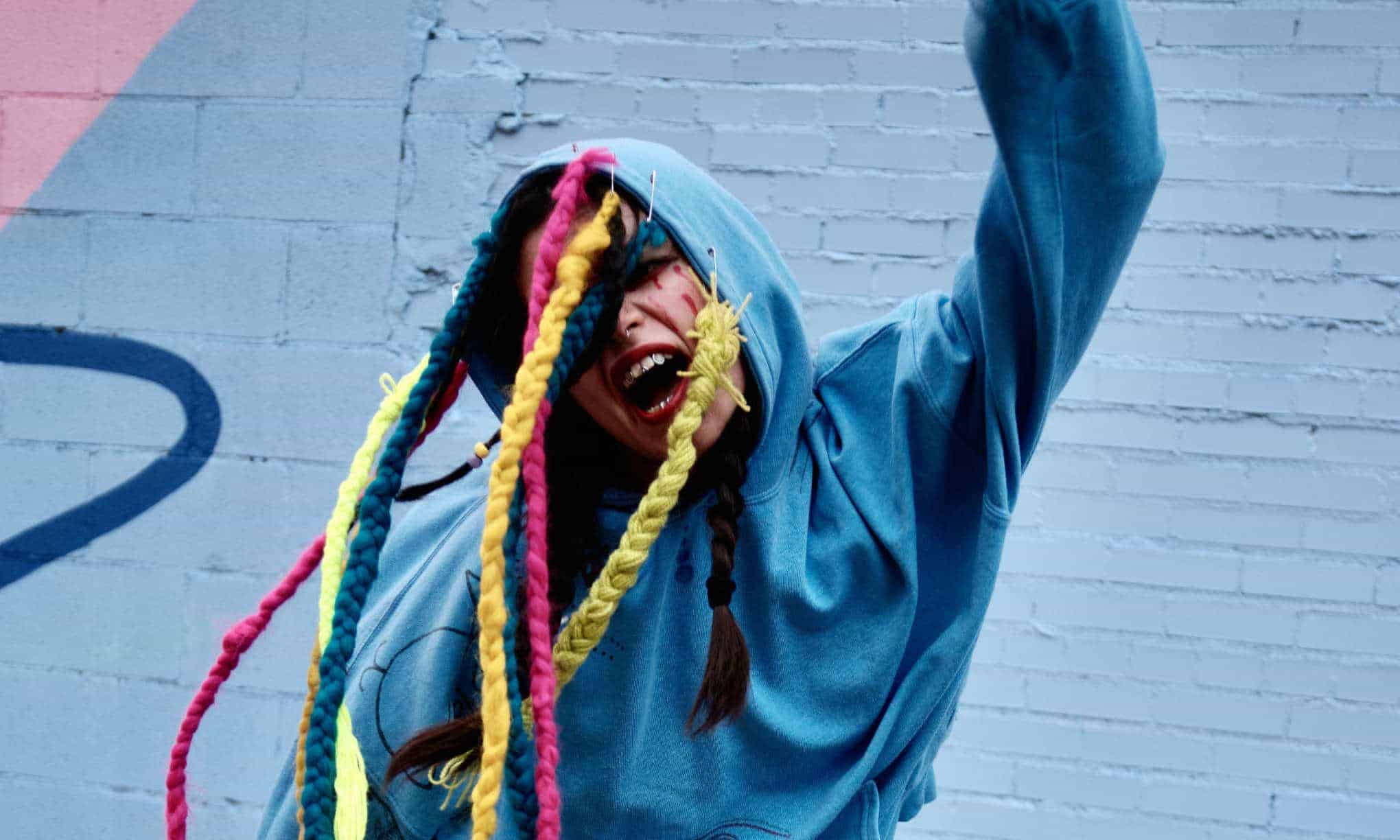 Baby Volcano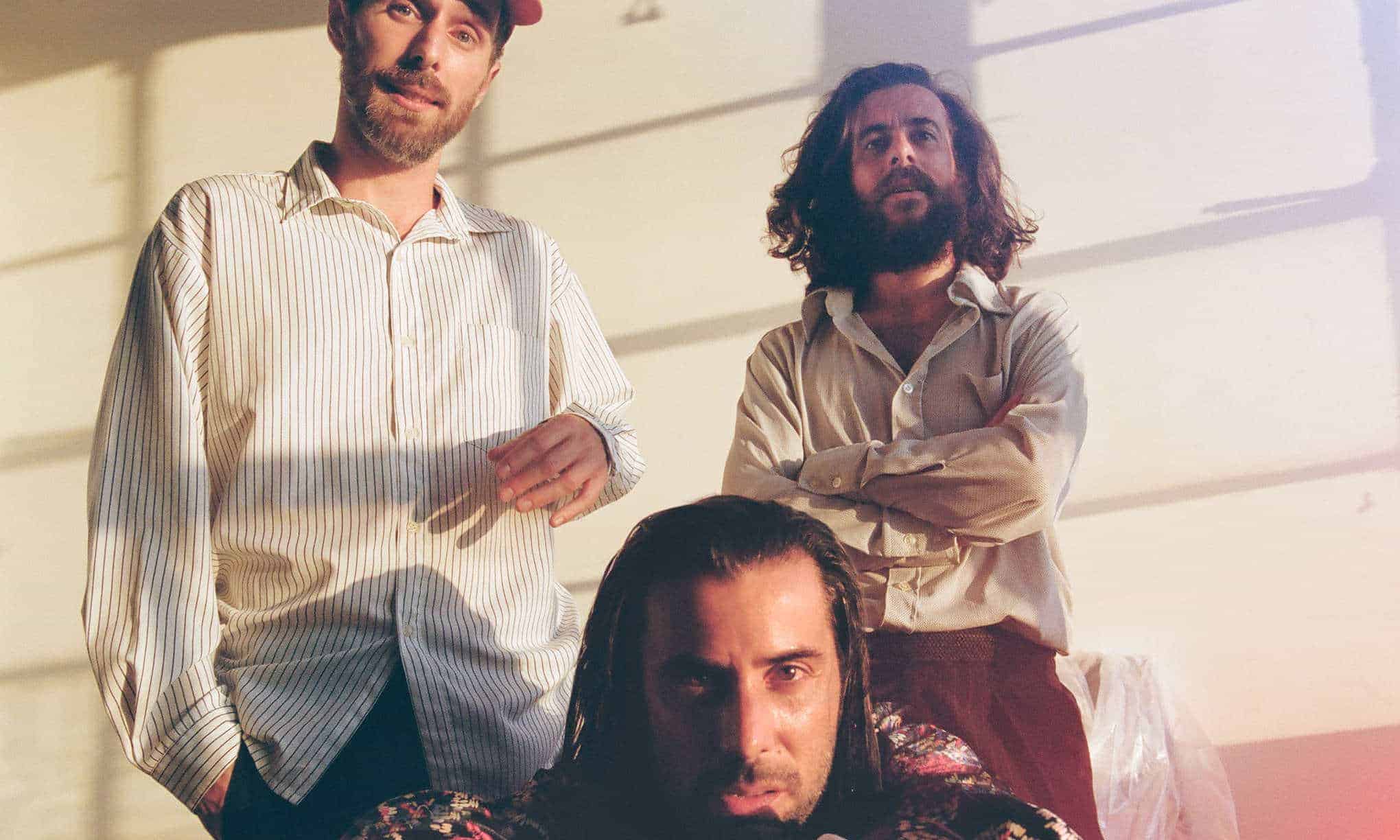 Odezenne
The Spiegelberg Festival arrives in the autumnal beauty of the Franches-Montagnes from October 5 to 8, 2023!
The Spiegelberg Festival is a new, immersive, touring event that showcases the region's typical venues, with a program of musical favourites featuring a mix of international and regional artists.
Away from the usual formats, and favoring intimacy, each concert and performance tells its own story where music, landscape, architecture and the elements become one. This autumn, the Spiegelberg adventure will take you to a desecrated former church, a breathtaking viewpoint over the Alps, a stroll past windmills and a quarry, before taking you on a more lasting discovery of two emblematic sites in the Franc-Montagnarde capital: a horse market and a brewery.
Tickets are available from PETZI.
New subscription packages are also available:
Spiegelberg Full Pass (CHF 180.-), for the entire festival
Friday Full Pass (CHF 59.-)
Saturday Full Pass (CHF 79.-)
Les Écuries" and "Anciens abattoirs" free zones
On October 6 and 7, the Spiegelberg Festival will be offering an OFF zone, free to all, in the Les Écuries area. You can enjoy a regional meal (see menu) lovingly prepared by our kitchen team, discover the "Boxes" facilities, listen to the "Radio Spiegelberg" live broadcast (October 7) and, of course, enjoy our bars in the friendly atmosphere of the Stables specially fitted out for the occasion!
Opening hours :
Friday, October 6: 4:30pm-1am
Saturday, October 7: 10am-1am
From October 6 to 8, the "Peau de Vache" sound installation will also be accessible free of charge in Saignelégier's former abattoirs, in the center of the village.
Opening hours :
Friday 6.10 from 4.30pm to 8.30pm
Saturday 7.10 from 10am to 8.30pm
Sunday 8.10 from 10am to 5.30pm